Spring Edition Marketplace Recap
Held June 2, 2018
Loring-Greenough House, Jamaica Plain
What an amazing time at Boston Women's Market - Spring Edition! Over 40 of our vendors were hosted in Jamaica Plain at the gorgeous Loring-Greenough House. Check out the gallery below to see all the highlights!
A HUGE thank you to TISN Photography for creating this beautiful video of our vendors and guests!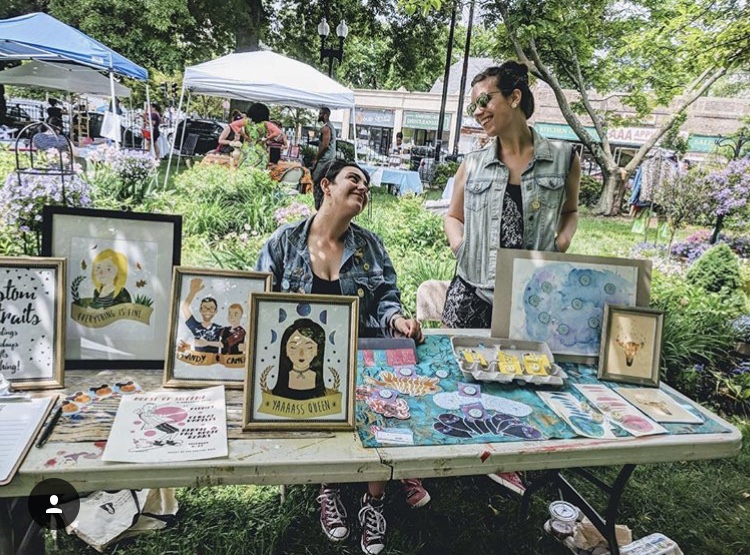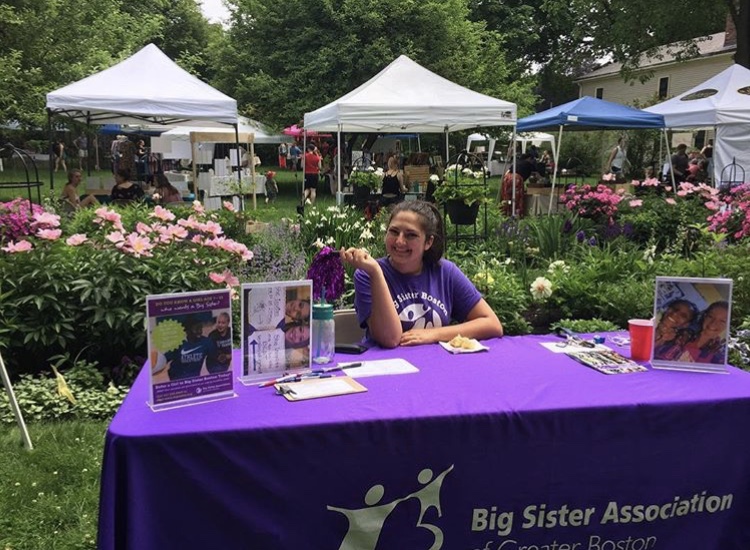 Interested in vending at an upcoming Marketplace?